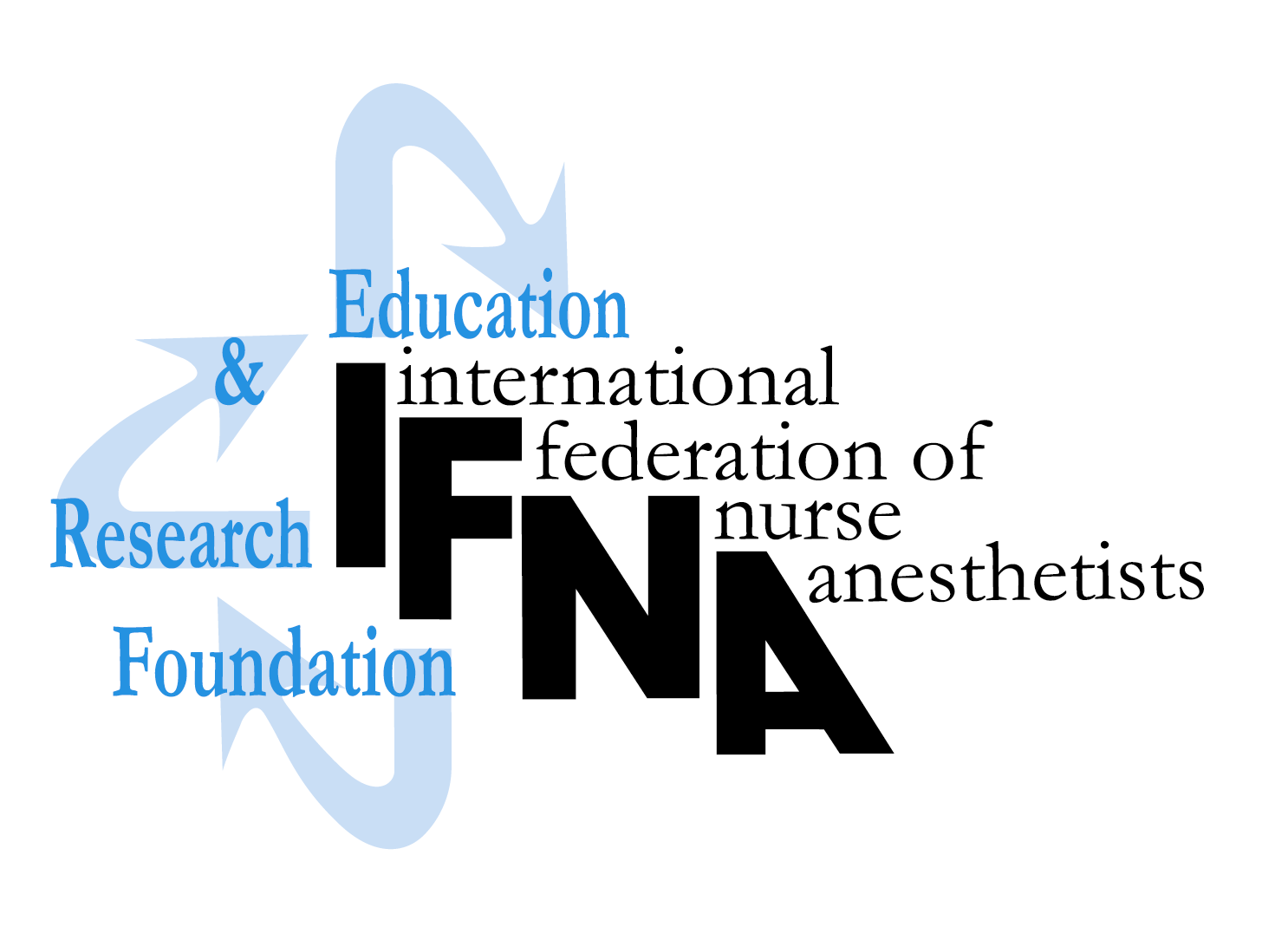 IFNA Education & Research Foundation
The IFNA Education and Research Foundation has been launched in order to support education and research with an international interest for nurse anesthesia worldwide.
The foundation was founded in Switzerland. The finances are based on grants, donation and a part of the benefits of each IFNA World congress.
Every project for basic and/or continuing education, workshops for nurse anesthetists and all type of research about nurse anesthesia with an international relevance has to be submitted to the Foundation Scientific Committee before March 1st of each year.
There is now also available an application for Student and Faculty Exchange program. It is available for both Student and/or faculty exchange between 2 programs of education for non-physician anesthesia programs that are from 2 IFNA country members.
For further details, please contact the Foundation secretary, Mr. Pascal Rod
Research Grant Conditions:     IFNA research grant