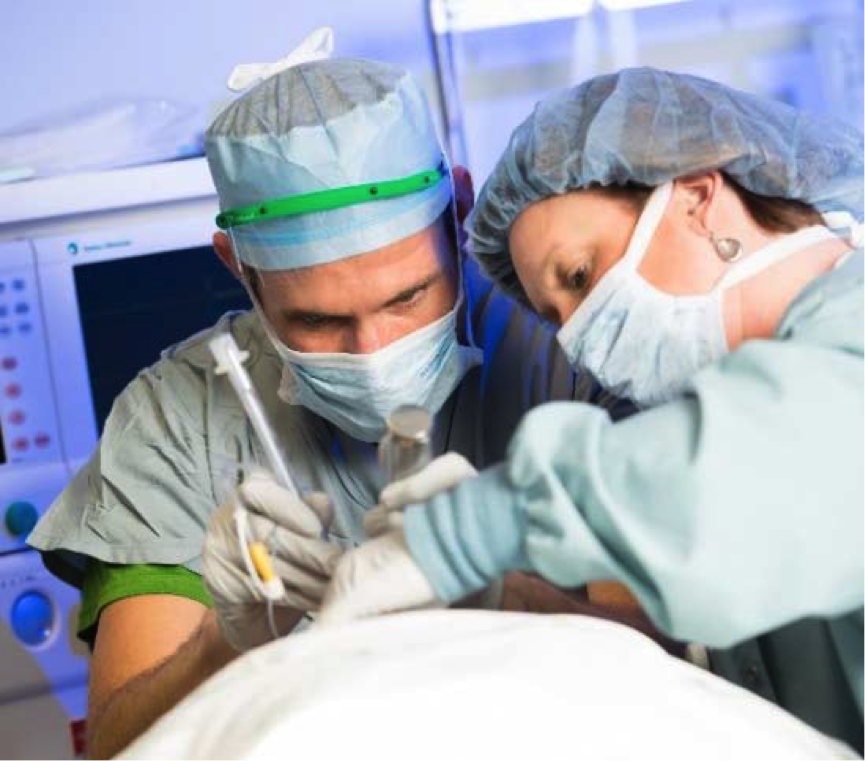 International Student Journal of Nurse Anesthesia (ISJNA)
It is with great pleasure and gratitude that I introduce the International Student Journal of Nurse Anesthesia (ISJNA) on the International Federation of Nurse Anesthetists (IFNA) website.
The ISJNA was the brainchild of Ronald Van Nest, JD, MA, CRNA.  The first issue was published in 2002 as The Student Journal of Nurse Anesthesia - in 2005 Dr. Van Nest added International to the title when he published a case report by a nurse anesthesia student enrolled in the University of Iceland.
The ISJNA is produced exclusively for publishing the work of nurse anesthesia students, and is intended to be basic and introductory in its content. This ISJNA provides an opportunity to introduce the student to the world of writing for publication in a supportive, constructive manner.
Goals of the ISJNA include:
participation by all Nurse Anesthesia programs
publication of a journal unique to students
processing of academic works in a relatively short turn around time
publication of topics that may not be considered by other professional journals
improving the practice of nurse anesthesia and the safety of the patients entrusted to our care
The ISJNA accepts the following submission types: case reports, research abstracts, evidence-based practice analysis reports, and evidence-based practice project abstracts.
Please refer to the Guide for Authors for detailed instructions on preparation and submission to the ISJNA.
Questions related to the student journal can be sent to IntSJNA@aol.com.
In closing, I would like to thank the IFNA for graciously welcoming the ISJNA and providing us with visibility on their website.  I hope you will find the ISJNA beneficial, and would love to hear from my international colleagues.
Sincerely,
Vicki Callan, PhD, CRNA, CHSE
Editor
2022:
2021:
2020:
2019:
2018:
2017:
2016:
2015:
2014:
2013:
2012:
2011:
2010:
2009: