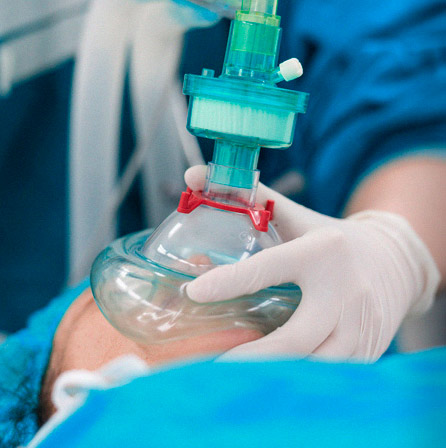 Poster projects offer a meaningful method to publish expertise and contribute to the international community regarding the principles of scholarship. The chacteristics of scholarship are acknowledged as (Boyer, 1990; Glassick 2000):
—The work must be made public.
The work must be available for peer review and critique according to accepted standards.
The work must be able to be reproduced and built on by other scholars.
Nurse anesthetists can publish their scholarly work at the next World Congress for Nurse Anesthetists (WCNA) by providing abstracts through the website of WNCA 2018.
The presented posters will be published on this site as a pdf-book after the congress.
Resources to create an effective poster: