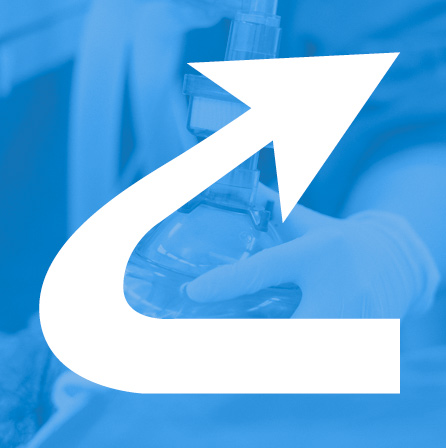 Publication of the Study on Implementation of IFNA Standards in Switzerland
Dear IFNA community
It is my great pleasure to inform you that our national study on the validation of IFNA's Standards of Practice has been published in the International Nursing Review, the peer-reviewed journal of the International Council of Nurses after five years of hard work. Thanks to financial support, we were able to make an open-online publication possible, so that all countries can download the article free of charge. We hope that the study will provide a validated conceptual framework, especially for low and middle income countries or countries without specific standards for the professional practice and education of Nurse Anesthetists.
I would be very pleased if you would draw attention in your countries and national organizations for the article and supplemental documents (pdf)by the following link:
https://doi.org/10.1111/inr.12503
The article will later be translated into Spanish and Chinese and published by the national nursing associations.
I would like to thank IFNA and all committees for the research foundation that made this study possible.
Christian Herion, PhD, MME Unibe