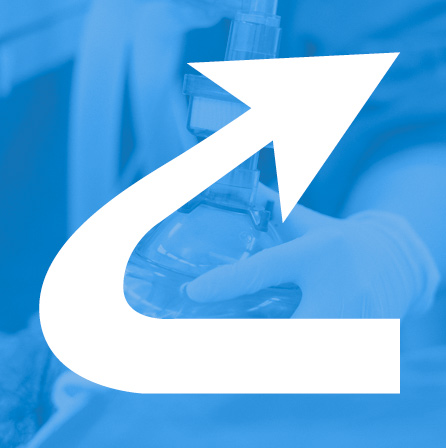 President's message May 2022
President's Message May 2022
Jackie Rowles, CRNA, CNR USA
As everyone knows, it has been a couple of very difficult years for all healthcare workers due to COVID, and especially for many nurse anesthetists who have played critical roles in the delivery of essential and timely patient care no matter whether it was in or out of the operating room and normal anesthesia duties.  We have been blessed to be able to move forward, and to hold in-person, our 14th World Congress for Nurse Anesthetists.  With over 500 attendees from 28 countries, I believe we can call this a success.  Thank you to Adriano Friganovic, and his wonderful team, for all their hard work to design, develop and host the Congress.  You are all very much appreciated!
During 2021, we were blessed to have published two very important pieces concerning global nurse anesthesia.  First, the IFNA History Book, The Global Voice for Nurse Anesthesia: The International Federation of Nurse Anesthetists (1989-2021) and second, the ICN Guidelines for Advanced Practice Nursing: Nurse Anesthetist.  For anyone wanting a history book, you can contact Pascal Rod or one can be ordered through the American Association of Nurse Anesthesiology's Bookstore (https://store.aana.com).  The ICN guidelines are available for free download on IFNA website , available in 3 languages:ICN Guidelines for Nurse Anesthesia Advanced Practice or on the ICN website at https://www.icn.ch/system/files/2021-07/ICN_Nurse-Anaesthetist-Report_EN_WEB.pdf
The IFNA believes that to further global access to care, universal health, and especially surgical care, we can achieve more through our collaborative work.  We will continue to seek opportunities to work together other like-minded organizations.  Those we have a history of working together with include:  ICN, ESNO, ESA, WFSA, G4 Alliance, WHO, and our member country associations.  We are always looking forward to suggestion for new collaborations, and also, to your feedback.
Thank you to our member countries dedication to our patients and profession.  I hope we can work together disseminate the ICN Guidelines to educate others about who we are, the care we provide, as well as the care we could provide.  Nurse Anesthetists deserve to be recognized for our expertise and be provided a scope of practice reflective of our advanced practice nursing role.  IFNA is here to help advance our profession.
Thank you to each of our Council of National Representatives for the work and your dedication to IFNA.  Also, to our officers, executive committee members, CPC members, Education and Practice committee members.  We are all blessed to serve and we have a great team to work with.
The CPC and Officers next meeting will be in November while the Offices, EC and all committees will meet again in May 2023.  Please reach out to me with any questions, concerns, or feedback.
I look forward to our continuing work and to serving the IFNA. I thank you for the honor of serving as your President.
Jackie