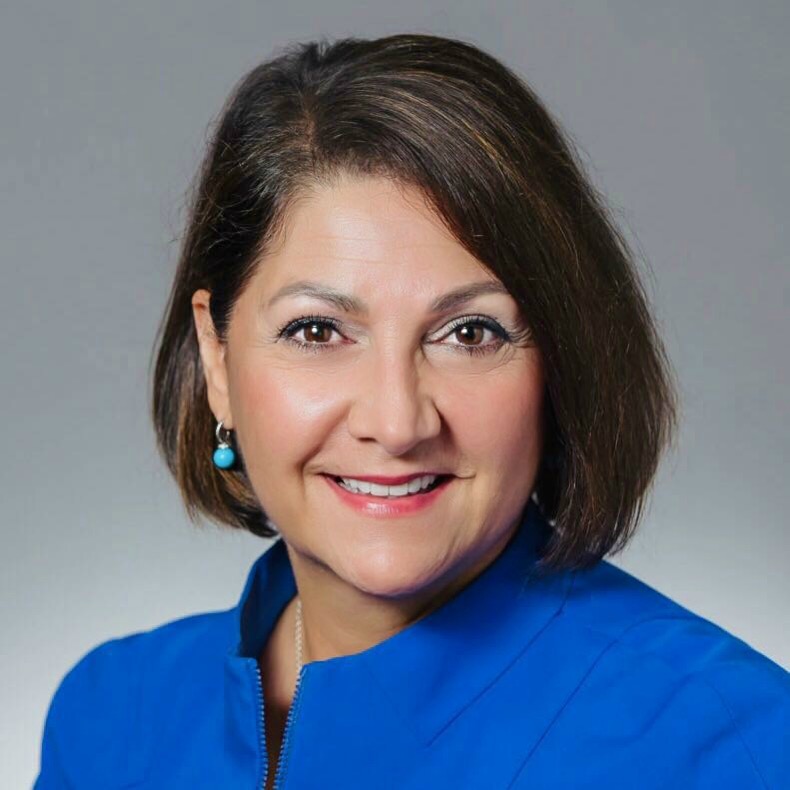 President's Report June 2018, Budapest
IFNA President's Report June 2018
I am honored to be giving another IFNA President' s report.  We have just concluded our 13thWorld Congress in Budapest with around 670 attendees from 53 countries.  Thank you to all who attended and helped make this such a successful meeting.  To those who were unable to attend, we missed you and hope that you will join us for the next World Congress in 2022 – location to be announced in May of 2019.
This report provides an overview of activities since the President's report of December 2017.
Upcoming Meetings:
CPC/Officers Fall meeting:  November 2018
Executive Committee; CPC Committee; Education and Practice Committee Meetings May 2019
International Council of Nurses: Advanced Practice Nursing Network Meeting (ICN APN)
The next ICN APN network meeting is in August 2018, in Rotterdam.  IFNA APAP Manager Marianne Reisen and I submitted an abstract on the IFNA Anesthesia Program Approval Process (APAP).  We were accepted for a 25 min oral presentation which will be given on August 28th.  I am excited and proud that we will be able to show the rest of the world's advanced practice nurses what the IFNA APAP program is, and how it is strengthening nurse anesthesia education and delivery of patient care globally.  Marianne will be the primary presenter.
The G4 Alliance(Global Alliance for Trauma, Surgical, Obstetrical and Anesthesia)
As a result of our initial attendance at WHO GIEESC in 2015, we were asked to join the G4 Alliance.  This is a very active alliance with multiple initiatives going on globally.  There are now over 80 organizations that are members. We were the first nursing organization. I was voted as a board and permanent council member in November 2015.  In January 2016, the board elected officers and I was elected to a 3-year term as treasurer (2016-2019).  We have monthly conference calls and 2-3 board meetings each year.   ED Rod serves on the membership committee and the data collection committee.   I have attended the G4 Board of Directors meetings in February 2018 (Washington, DC) and May 2018 (Geneva, Switzerland).  The next G4 Board of Directors meeting is July 27th(Chicago, IL, USA) and December 10th(Virginia, USA).
Our Executive Director (ED) Pascal Rod attended the May 2018 G4 Permanent Council board meetings in Geneva.  This meeting was held in conjunction with the World Health Assembly.  The G4 Alliance has sponsored a health event, in partnership with the GE Foundation, on opening day of the WHA the last two years.  This year's event was centered on Women's Health and over 200 people participated.  IFNA's participation in G4 has raised the visibility of recognition of not just IFNA but the specialty of nurse anesthesia overall.  The networks we have made working with other organizations in the Alliance are helping us to build bridges with many other organizations and in other geographic regions.
Efforts at increasing membership and opportunities for involvement within the IFNA
The Officers and Executive Committee members have been working hard to find ways to reach out to potential new country members and to increase ways for country members to become involved within the IFNA.  I would like to address two things in this area:
First, Country National Representatives are chosen to serve by the board of their country's association and that CNR position can be changed at any time by the association board.  Except for the Congress Planning Committee, the IFNA Education and Practice Committee members are selected by the IFNA President with approval by the Executive Committee but there had been no committee terms or yearly renewal.  Over the past few years we have had an average of 6 nominations for one committee opening, leaving many disappointed that they could participate.  One year ago, after much discussion and consideration, the IFNA Executive Committee voted for two 4-year terms for committee members.  Implementation of committee member rotation will begin following the May 2019 committee meetings.  We realize change is not always easy and we thank you all for your support as we move forward in implementing committee term limits.
Second, your IFNA Officers and Executive Committee made it a priority to reach out and recruit new country members while also assisting 6 CNR in attending our Budapest CNR meeting.  We want to be as inclusive as we can, and to help where we can.   We believe the IFNA will be a stronger organization with greater participation and views.
World Federation of Societies of Anesthesiologists (WFSA)
Through working relationships with WFSA leadership in the G4 Alliance, IFNA has established closer communication and cooperation with WFSA.  We are currently working to help them establish contacts in Africa for an anesthesia improvement project and will soon be working with them on a second initiative concerning pediatric sedation in Africa.  Further we have spoken about scheduling a joint meeting of our Officers and Executive Directors in order to increase communication and collaboration as we both work to improve the safety of global anesthesia care.
History Book Task Force
The IFNA History Book Task Force is co-chaired by former IFNA President Sandy Ouellette and former Education Committee/APAP Manager Betty Horton. Other members include Hermi Lohnert, Pascal Rod, Susan Caulk, and Jackie Rowles.  The task force began its work in early 2017 and held a meeting in Chicago in July of 2017.  At that meeting oral histories were recorded.   We thank the American Association of Nurse Anesthetists for transcribing the oral recordings.  We were all amazed at how much we learned from each other.  Many other people are helping with certain chapters or areas of the book and we are still gathering information.  We need help from all of youto gather your country history of nurse anesthesia or non-physician anesthesia. The goal is to have our history book published for our 30-year anniversary sometime in 2019.  The task force is meeting here in Budapest on Sunday afternoon.
Patient Safety Task Force
During the CNR meeting in Budapest, a patient safety task force was established. The purpose of this task force will be to identify, and address, shared issues of patient safety.  I will be working with the Officers and Executive Committee to establish the official committee structure and charges.  Stay tuned for more information!
Communications
Efforts have been made to increase communication among us in between our meetings. It is wonderful to hear from you following email updates.  Thank you for submitting your country reports this year as they help us understand one another and the issues we face.  Through information sharing we can help each other with many concerns and challenges that are common among our profession.
I know many of us continue to receive many communications from nurse anesthetists from various countries who want to work in our own country or abroad.  We answer as best we can and forward their emails to the appropriate country representatives for help.  There are many requests for information on practice requirements of various countries, and this is something the practice committee is working on obtaining.
Closing remarks:
In between scheduled meetings, the Officers, Executive Committee and standing committees do much work via email which makes our face-to-face meetings more productive. It is often the same for CNR information and communication.  Thank you to our CNR for timely responses to email requests.
It truly is an honor, a privilege, and a pleasure to serve as your President.  The IFNA is a strong organization and we have been very successful in raising our recognition and respect on the global level over the last couple of years.  My goal was to try to increase our communication with each other and our level of involvement in IFNA.  Involvement of our CNR and committees are the key to sustaining our effectiveness as an organization. None of us can accomplish great things alone – it is only through our work together that we achieve our goals.  I thank all of the CNR, Officers, Committees, and our Executive Director, for your dedication, service and commitment each other, and to our beloved IFNA.  I look forward to working together as we move the Federation, and the profession, forward.
Warm regards,
Jackie