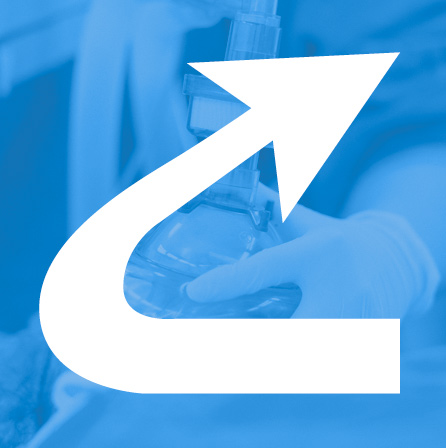 Congress Planning Committee (CPC)
The CPC is in charge of the organization of the World Congress for Nurse Anesthetists in collaboration with the National Organizing Committee of the hosting country. The CPC is doing the on-site visits for the selection of the city and country bidding for the congress organization. The CPC works closely with the NOC for developing the Scientific Program and the Congress schedule.The CPC meets at least twice a year.The CPC is composed of the IFNA Officers, the chairperson of the previous congress, the chairperson or NOC representative of the current congress, the chairperson or NOC representative of the next congress and the IFNA Executive Director.
CPC 2016-2018:
Mrs. Manda Dunne UK Chair of the CPC
Mr. Moncef Jendoubi Tunisia

Mrs. Klara Dako Hungary
Mrs. Jackie Rowles USA
Mrs. Ingrid Andersson Sweden
Mrs. Marja-Liisa Ylitalo-Airo Finland
Mrs. Zorica Kardos Slovenia
Mr. Pascal Rod France
Education Committee:
The Education Committee is in charge of the recommendations for the education and training of Nurse Anesthetists. The Committee revises and updates the IFNA Standards of Education, and can assist in the development of Nurse Anesthesia programs.It has developed somme curriculums for Master's programs.It acts also as jury for the Posters at the World Congresses. The Education Committee is in charge also of the evaluation of the applicant programs to the Approval Process for Anesthesia Programs (APAP) in collaboration with the APAP Manager.All the Education Committee members are nurse anesthesia program directors and /or faculty members.
Education Committee members:
Dr. Karin Bjorkman-Björkelund  Sweden Chair of the Education Committee 
Mrs. Marianne Riesen Switzerland
Dr. Rebecca Madsen  USA
Mrs. Thorun Eliasdottir Iceland

Mr. Hsiu-Yun Chang Taiwan
APAP Manager:
Practice Committee:
The IFNA Practice Committee is in charge of doing recommendations for the Nurse Anesthetists practice. It revises and updates the IFNA Standards of Practice , Monitoring Standards and Code of Ethics. It collects information about nurse anesthetists and non-physician anesthesia providers worldwide. It works also on guidelines for the nurse Anesthetists Continuing Professional Development ( CPD). The Practice Committee is composed of experts in practice and research in nurse anesthesia.
Practice Committee members:
Mrs. Vera Meeusen the Netherlands  Chair of the Practice Committee
Mr. Jim Walker USA
Mr. Lars Egger Switzerland
Mr. Jacob Ibsen Vedtofte Denmark